TREND SERVICE + PRINT COLLECTIVE
a source for color, print & pattern inspiration
m.collection is a multi line studio agency based in New York City. While acting as an agent to some of the worlds premiere design studios, we curate collections for the fashion, home and paper industries.
If you are a designer looking for amazing prints, or a print studio looking for representation, we'd love to hear from you. Contact us for a print appointment or follow us on social media!
sales@mcollectionny.com
MK Apothecary is a contemporary art gallery owned and directed by artists, Michael Aguirre & Kristine Go. The gallery exhibits emerging and established artists' work. The focus of the gallery is to curate artwork of various mediums for the general public and collectors to view and acquire original art.

What better way to sharpen our skills, learn & watch painting demos other than Skillshare. Pattern Curator is now an Ambassador. Sign up and use this link to get 2 months free of Skillshare Premium: https://skl.sh/patterncurator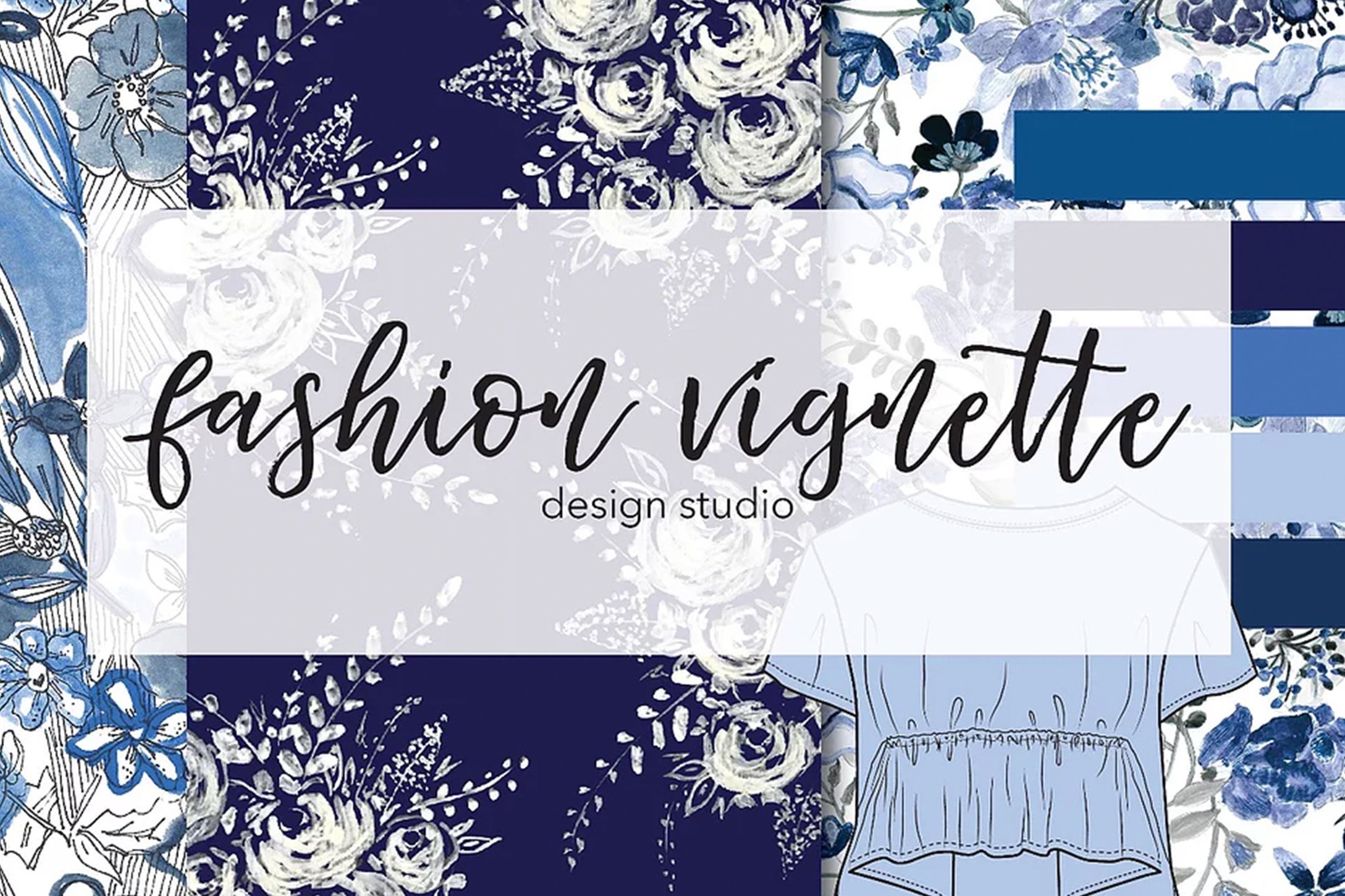 The design studio has a team of talented Designers , Textile Designers, Graphic Designers and Fashion Illustrators who are experts in the fashion and home industries. We collaborate, design and bring concepts to fruition, With a combined experience of 20 years in the fashion and home industries, it is our passion to design and deliver to our clients. To learn more about our services, visit our website fashionvignette.com.
TREND + CONCEPTUAL OVERVIEW
SEASONALLY CURATED
We do the research for you to create future color stories. Not only looking for the next new color, Pattern Curator reports trending color combinations and full color palettes to acheive as specific mood in print & pattern design.
Print and pattern focused research delivered regularly. Pattern Curator is the only trend service that solely focuses on color, print and pattern. Because of this, you can be assured each concept has been fully identified, investigated and analyzed.
We sort and sift through the shows for you for trending ideas. Timing is everything. Pattern Curator uses runway recaps as confirmation of earlier forecasts, quick inspiration for 'wear now' and a glimpse at indicating what's to come.
CURATED ARTWORK
ORIGINAL DESIGNS
We curate and design prints + patterns with a team of talented artist and print studios from around the world for you to purchase all in one stop. Industry standard compliant, full fabric headers and copyright to own. Pattern Curator takes curating a step further to serve your color, print & pattern needs.
PRODUCTS & SERVICES
TREND STORIES + RESEARCH
CURATED INSPIRATION
TREND SUBSCRIPTION
Endless inspiration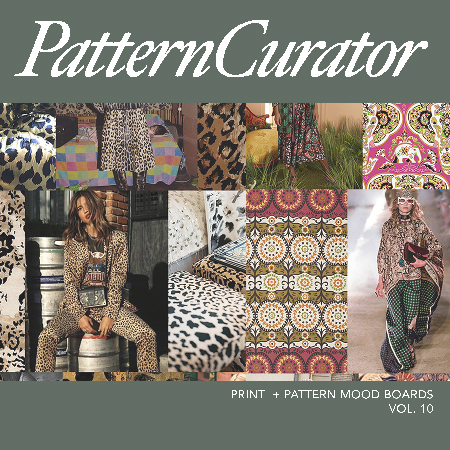 downloadable pdf
On-hand inspiration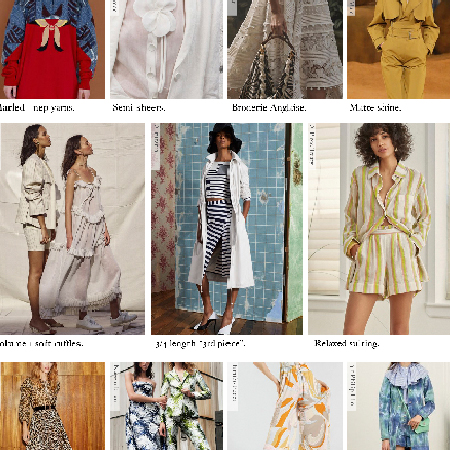 one-on-one research
Customized inspiration
print studio
ART INSPIRATION
WELCOME TO PATTERN CURATOR
My name is Kristine Go. I am a textile designer, artist, yoga teacher, blogger, entrepreneur, creative enthusiast.
I get the industry demands of creative people and understand the limited time of not knowing where to look for the next big idea. I also get there are those who want to dabble in the creative field, don't know where to begin and don't have the big corporate trend research budget readily available.
We all need some inspiration to generate new ideas.
And that's how Pattern Curator came to be.
STAY IN TOUCH
@PATTERN_CURATOR
#PATTERNCURATOR